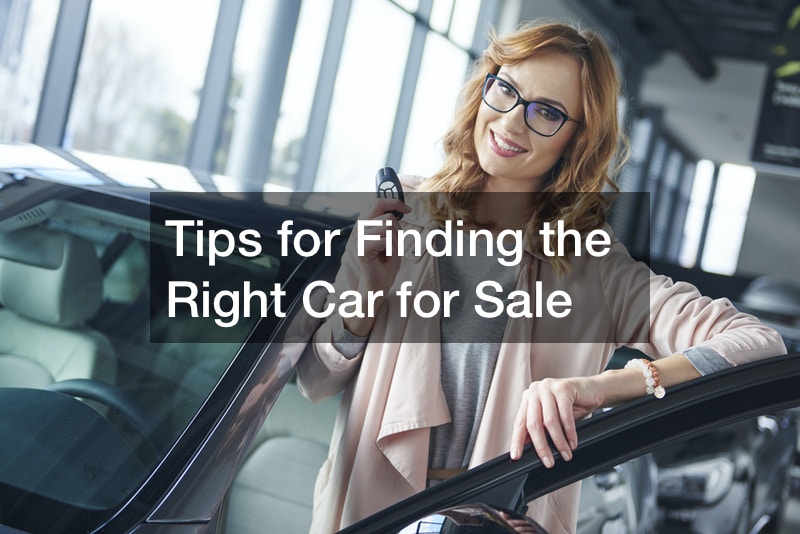 Finding the right car for your specific needs is time and cost-intensive. It involves several considerations and a critical understanding of the brands and manufacturers that offer the best value for money. Here is a shortlist of innovative ways to find the right car for sale and how to go through the process.
Finding a car can be easy with proper planning.
You'll need to find a dealer you trust and one that you can access on a regular basis. Look for a trusted company that is close to where you live and one that offers an excellent deal. Also, consider opting for a manufacturing company you are familiar with. It may be Ford, Chevrolet, or any of the dozen reputable companies you know.
Patience is a critical virtue in this process. Take time to learn the product and evaluate its usefulness to the intended purpose. Lastly, stick to your budget. Unless you're making a purchase in cash, ensure you opt for financing that gives you a rate that favors your budget.