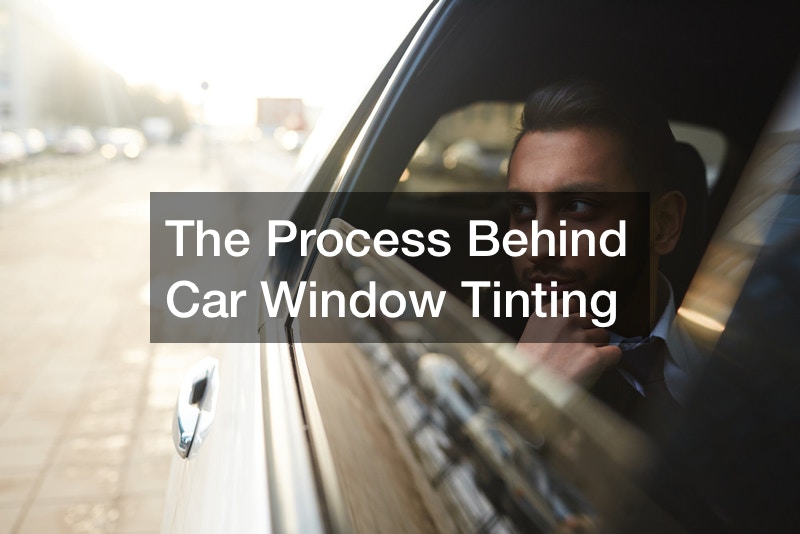 Car window tinting offers plenty of benefits including protection from UV rays and increased privacy. This video will explain the process behind window tinting.
You can install your window tints at home, but having a professional do it will likely end with better results. A professional will have the experience, tools, and knowledge to perfectly tint your windows. A good installation will increase the effectiveness and longevity of the tints.
The first step is to spray soapy water across the window to keep the tint from sticking during initial measurements. The installer positions the film as needed and then cuts the excess film off with a stainless steel blade to prevent scratching.
The installer then uses a heat gun and squeegee to shrink the film down to the perfect size. The film is removed and any loose edges are cleaned up. The interior is where the tin is installed, and the technician will clean the windows to make sure the film can sit completely flush.
The tint is then installed from the bottom up. The same techniques are used for all of the windows on a vehicle. For more information, click on the link to the video above.
.