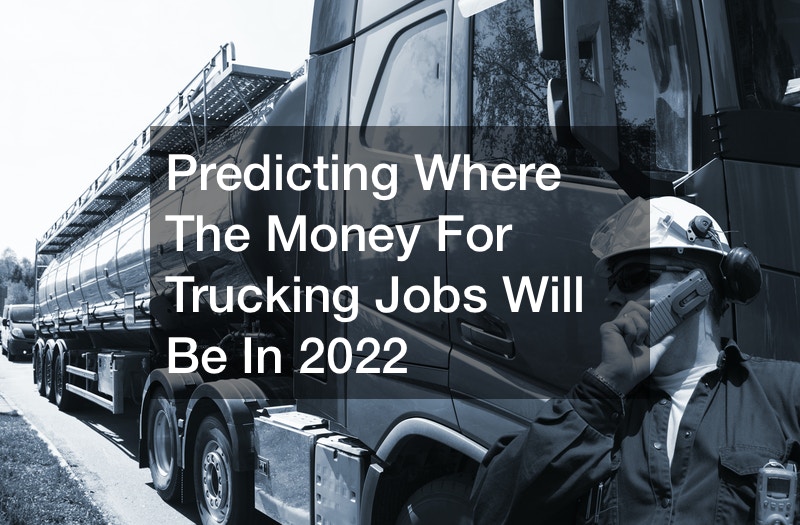 The trucking business is yet to experience a lot of change and instability. On a YouTube Channel, "Smart Trucking," on a video," Where the Money$$ will Be In Trucking in 2022 (Truck Driving Jobs)
You need to check at the ports if you are looking for trucking jobs as there will be steady work there. The waiting time could be more than expected for company drivers, with most drivers spending long hours in the waiting bay.
The company you work for should pay you for the long waiting hours you will likely endure at the ports.
The Reefer and Tanker offer many opportunities for people looking for trucking jobs. The supply chain is highly fragile, and you need to keep it going. There will be a bit of a boom in the Reefer business as they supply food items, both fresh and frozen food.
However, if you do not own a tucker, 2022 is not the best year to buy a new one or lease a trucker. Fuel prices are expected to go higher, and truck owners are struggling to keep up with business.
.