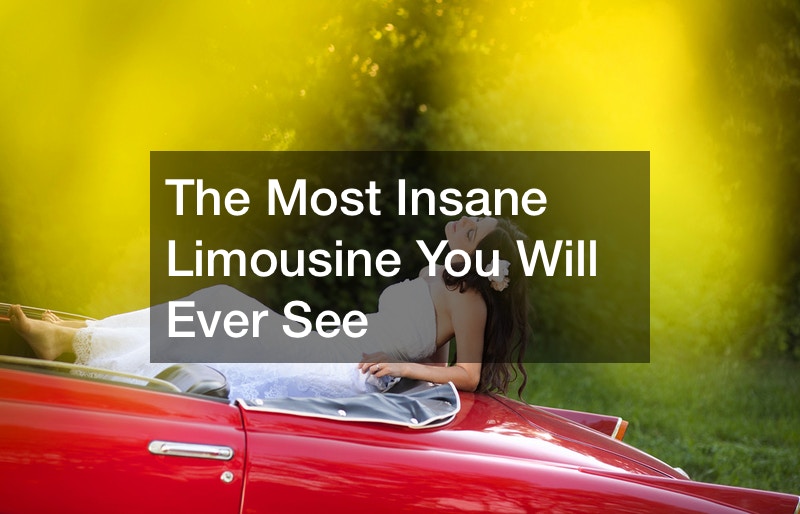 Limos are a great way to travel in style. Limos can be rented for parties, wedding, events, and more. Call a hummer limo company if you want to get a quote. In this video, you will learn about one of the most unique limos in the world.
This video shows a one-of-a-kind custom limo. In fact, it doesn't even look like a limo at all. This limo uses an orange Learjet fuselage to make it look like a plane. However, this limo does not have wings to ensure that it is street legal. It is 42 feet long and weighs 12,000 pounds. It runs off of a gas engine and has custom 28 inch tires. It drives just like a normal limo.
To get inside, the door flips down to reveal a small staircase. There are LED lights all over the inside as well as a flat screen TV. The celling is curved like the inside of an airplane. The floor is a special infinity floor. There is enough room for eight passengers. All the lights can be controlled from the cockpit where the driver using switches on the ceiling. These switches are similar to those in airplane cockpits.
.