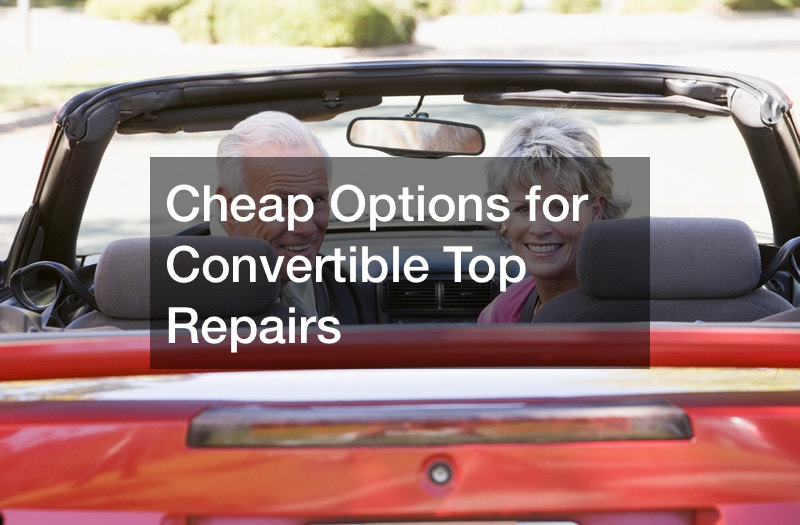 Convertible cars are some of the most classy cars to use. However, they often need roof repairs to keep them functional, especially in rainy weather. It is easy to get a repair kit online. The kit contains vinyl, special glue, a spatula, and extra strong tape.
The first step is to identify the patch on the roof that needs repair and clean it thoroughly.
Clean both the inside and the outside of the part you need to repair. Cut the part of the vinyl that is as big as the hole that needs a covering and apply the glue on it. Make sure the vinyl is cut into smooth edges that cover the area that needs patching. Use the tape on the inside part of the patch. Apply the glue on the patch using the spatula provided.
Also, look for areas where there might be openings between joints. Use the tape on the inside and glue the parts together. Leave them for 18 hours and wait for the glue to dry up. After the glue is dried up the convertible is ready for all weather. You may check the condition of the wipers and fix them if need be. However, for bigger leaks, it is important to have your car checked by a convertible top repairs expert.