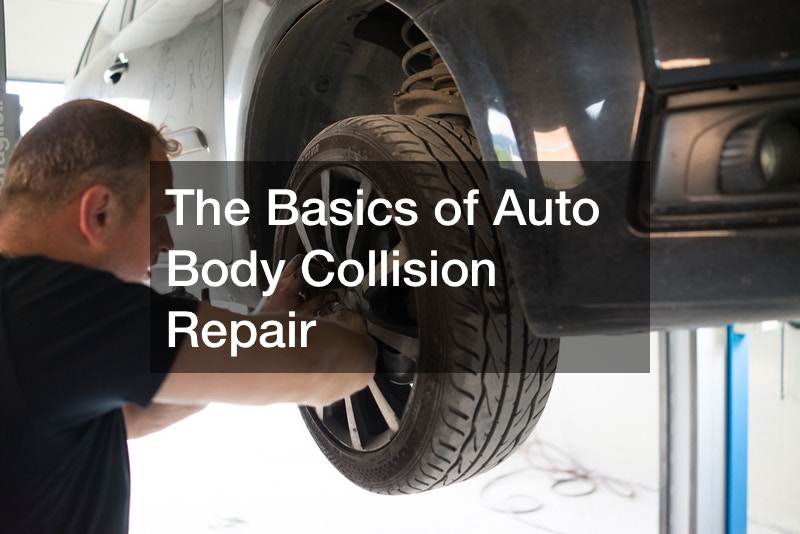 Auto body repair technicians understand all the old techniques that can be used on modern cars today. Auto body collision repair technician understands the stress points on any damaged sheet of metal to avoid creating a work-hardened sheet metal. These technicians can identify small or large dents, work hardness areas, have the necessary tools, and know the appropriate techniques to solve these problems.
Tips for Basic Auto Body Collision Repair
Auto collision repair is an expensive business. That's why auto body shops work hard to make sure they offer quality service at an affordable price. Some important steps you should always take when working on your vehicle include wearing safety glasses and protective clothing to ensure safety.
High-Quality Filler and Mixing Board
When you're filling in minor dents and scratches, you'll need a high-quality auto body filler and a mixing board to prepare the mix.
Proper Lighting
An auto body collision repair technician should ensure proper lighting when inspecting or repairing damages to a car, it is important to make sure the garage is brightly lit. Strong lights should be placed in such a way that provides light for all surfaces of the vehicle.