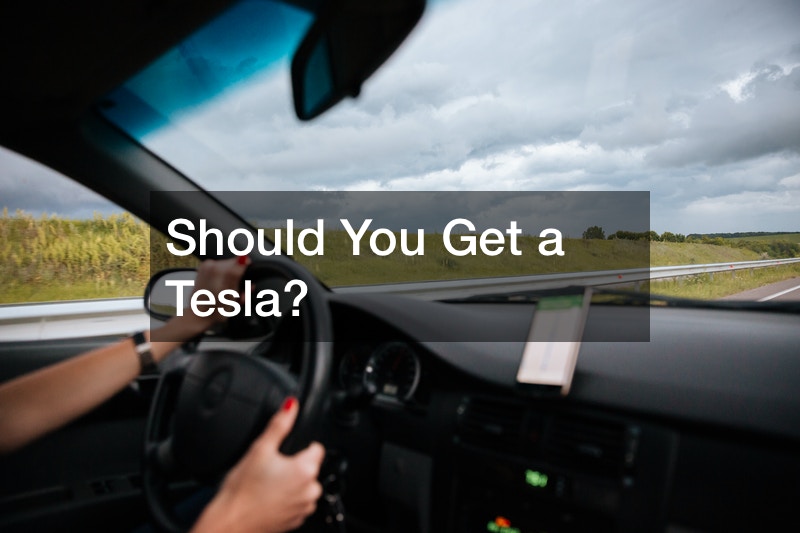 Are you considering buying a new car? You have to think about whether you want gas or electric fuel for your future. Renting a Tesla before you commit to a new car might be a good choice for you! Read here to find out about the process of renting a Tesla
Because Tesla cars are in such high demand, it may not be easy to rent one in your area.
There are apps and websites that you can use to source these cars for a long-term test drive. This will help you find the charging stations in your area and decide if this would be a good investment for you and your family.
Electric cars can help you save money if you can afford to have a charging station in your home. They are also good for the environment but are not a good financial choice for all families.
In the future, more electric cars should be more affordable for everyone, and then a Tesla might be a better choice.
Look online to find the best Tesla car rental or test drive at a dealer near you. Then you can decide if this is the lifestyle choice for you.
.