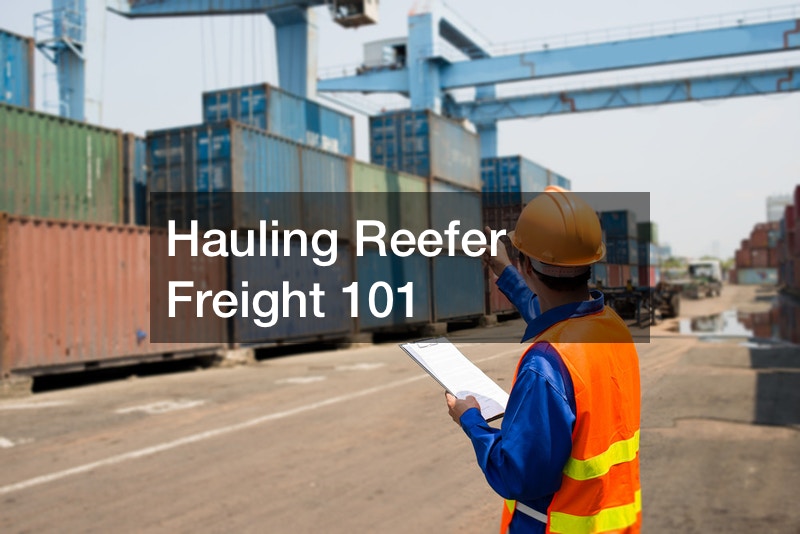 Truckers have much more on their plates than an outsider would realize. There are not only several different extensive procedures that they need to complete for each delivery, they also have to carry a variety of different freight containers. From groceries to garden tools, everything gets to your local retail store via truckers. While there are many perks to being a trucker, there are also some cons. In this video, we will take a glimpse into reefer transportation and what it is like having to keep up with your refrigerated freight.
This truck driver really enjoys his job as a reefer driver, but he highly recommends finding the freight that matches your personality. Reefer work requires some extensive wait times, considering how the freight is usually not all going to the same place.
You may be required to wait in your truck upwards of 24 hours before your truck is emptied. These complications can be extremely frustrating to new drivers, but if you are alright with it, then reefer transportation may be the place for you. Additionally, transporting a reefer has unpredictable appointment times, and you may be turned loose at around 2am in some instances.
.