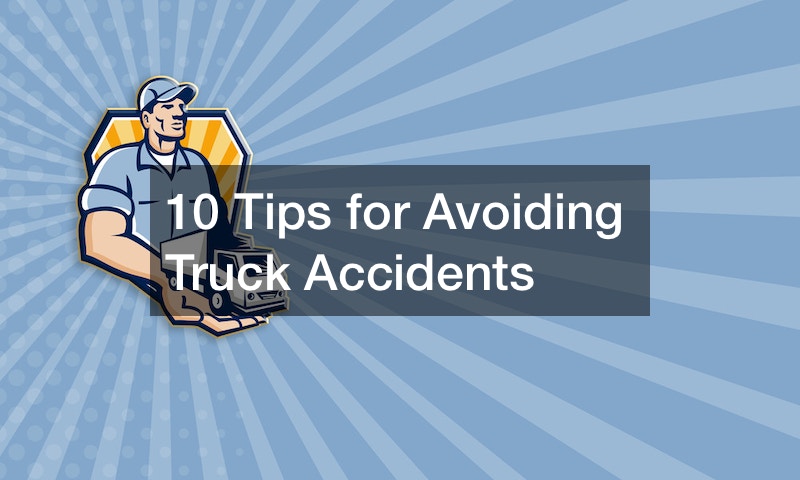 Driving a truck is completely different from handling a regular vehicle. Trucking accidents happen all the time when people are not careful, so it's best to know how to avoid issues. The Youtube video "10 Tips to Avoid a Semi-Truck Accident" has some great advice, and following it might save your life. Let's find out more!
In America, there are over 400,000 truck accidents every year, and unfortunately, 3,675 people lost their lives because of them in 2010 alone.
So, what can you do? How can you prevent more accidents and more casualties from occurring?
The first tip you should know is to avoid blind spots. Passenger vehicles are smaller than semi-trucks, and sometimes, a truck driver can't see these cars on the open road, leading to severe accidents. Therefore, if you're driving a regular car, try to avoid the truck as much as possible or drive around it as quickly as you can. You want to give your car enough braking room in case something happens. You can never be too careful when it comes to driving.
You can check the rest of the video for more details about preventing trucking accidents!