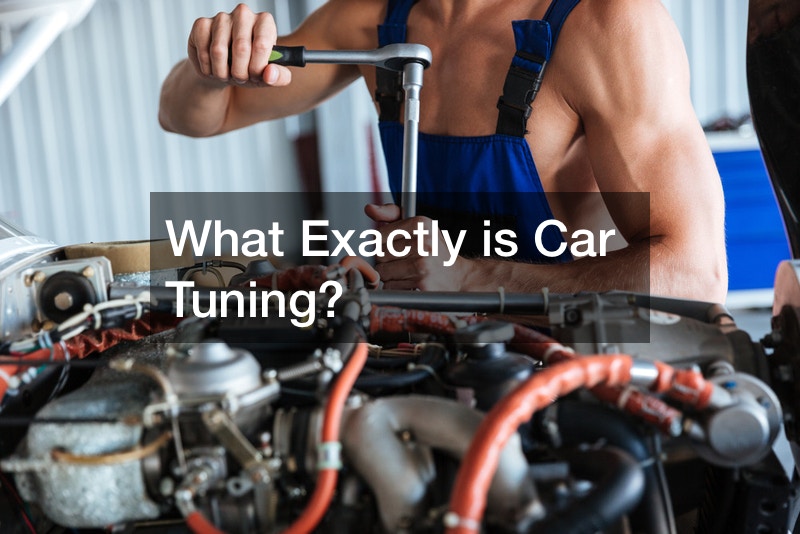 You may be interested in car tuning, but you may not fully know what it is and how it works. In this video, an expert goes through some of the benefits of tuning your car and what you can do! Tuning your car can increase its speed, so if you are interested in turning your normal everyday vehicle into a race car to win street races against your friends, you can do this with car tuning.
Down tuning, on the other hand, can lower your car's horsepower and get better fuel economy. This may be a great benefit for you right now as the gas prices continue to increase.
You can discuss all of the benefits with your local auto shop and see what they can do for your car. They can discuss how much money it will be to down tune your car and tell you how much this investment will actually save you in the end.
To learn all about tuning your car and see if it is the right decision for you, watch this entire video! You will learn all about the benefits of tuning your car and see what may be worth the investment.
.