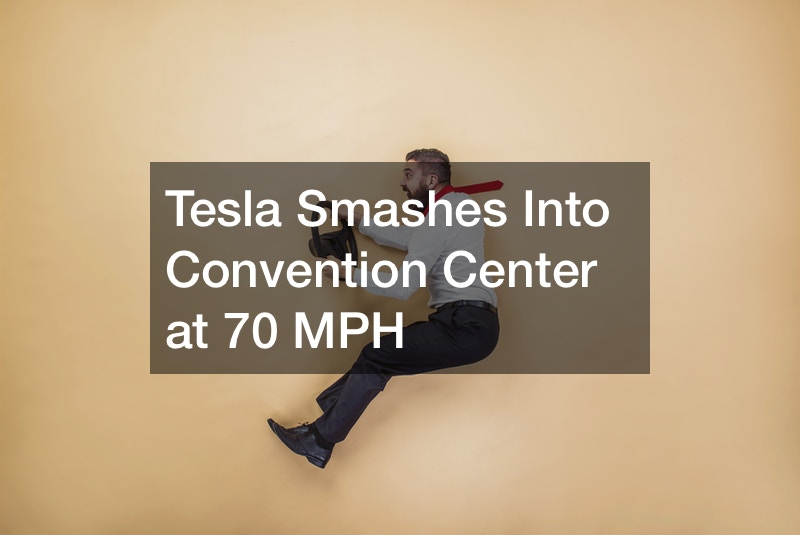 Tesla cars have become increasingly popular over recent years. They are made to look like modern sports cars. Yet, they are fully electric. This has made them even more popular in a time where people are contently looking for ways to cut back on carbon emissions. These videos are rigorously tested to ensure that they are safe.
However, this does not mean that the driver always drives safely. In this video, you will see a reckless driver crash into an Ohio convention center at approximately 70 miles per hour.
As you can imagine, the Tesla car in this video was totaled. It is going to need quite a lot of auto body repair if someone wants to revive that poor vehicle. The vehicle crashed at high speeds right through the door of the convention center. Glass and other debris went everywhere. Thankfully, the driver was alright. Even though there was a girl's volleyball game going on inside, nobody was hurt. However, the same can't be said for the convention center. It will cost approximately $250,000 to repair the damage. That is the cost of recklessness.
.