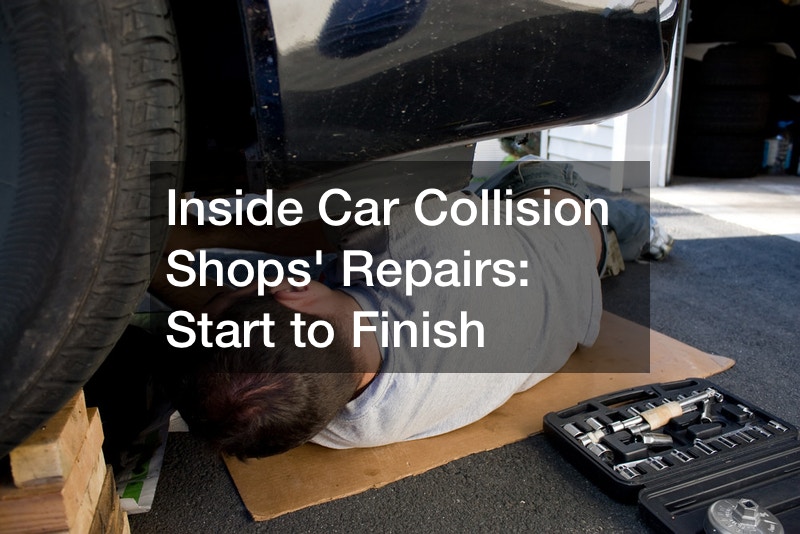 Car accidents are a common occurrence, and when they happen, it can be challenging to know what to do or where to turn for help. If you find yourself in this situation, the best option is to check into a reputable car collision shop. Here is a step-by-step guide to what happens at collision repair shops.
Pre-Scan And Wheel Alignment: This involves using special equipment and advanced software programs to scan the vehicle for damage and ensure that the wheels are appropriately aligned.
Blueprinting And Meticulous Attention To Detail: During this phase, the car's body is carefully mapped out and disassembled, with damaged parts being removed or replaced as needed.
Reassembly Process: All of the components are put back together in accordance with the original blueprint. This includes a thorough inspection to ensure that everything is working properly and the car is ready to hit the road again.
Navigating the aftermath of a car accident can be stressful and overwhelming. Taking your vehicle to a car collision shop can help get you back. Car collision shops can have your car looking and running like new again with expert technicians and state-of-the-art equipment.