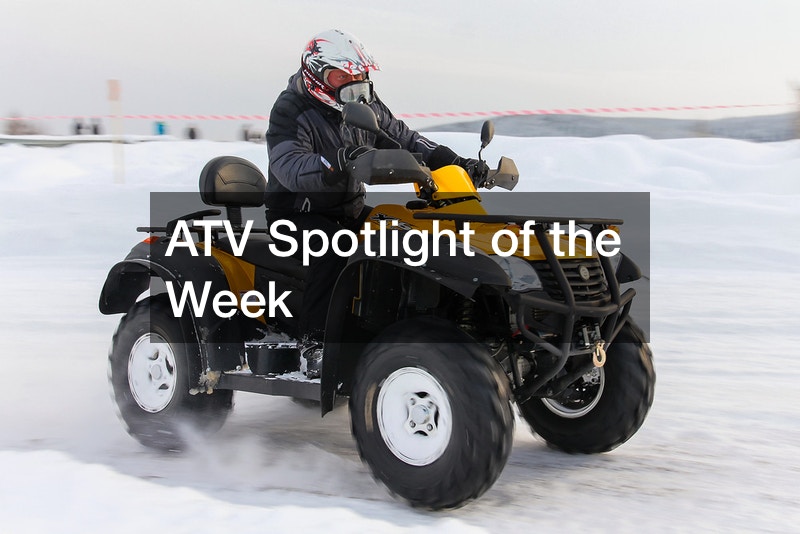 There are many brands to choose from for an ATV, and each of them come with their own advantages and disadvantages. The newest Kawasaki ATV line has lots of great models in it. Model Brute Force 750 is a four-wheel drive and is well sized. It's a powerful ATV that has a great design that has been popular for a full decade.
The Brute Force 750 gives a solid performance and has been updated several times to keep it modern. It works great on job sites as well as those rocky trails. Its price has remained steady, and it is an affordable model. It comes in a number of colors plus a cameo design.
The Brute Force 300 is a good model for beginners as well as ATV enthusiasts with experience. It can be an ideal ATV to get for those who have used youth models and want to transition into adult models. It's a compact design that is perfect for a lot of activities. It's an affordable ATV model that still has a powerful engine in it. The Brute Force Kawasaki models of ATVs are good with their designs and their power as well as a reasonable price range.